Bed Bugs
Do you wake up in the morning with a cluster of insect bites? Mr Pesty can help..
Good Night....Don't let the bed bugs bite...
Bed bugs are nocturnal blood suckers and although not known to transmit any serious diseases, the bites prove very irritating.
Bites can often be identified as being in clusters.
It is important to try not to scrath the bites as this can lead to infections, it is suggested that you use:
Ice packs
Calamine Lotion
Ansaethic Creams and soaps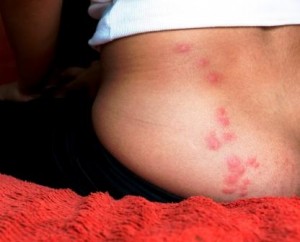 What you can do
It is very important not to tranfer the Bed Bugs from one room to another.
Gather all soft furnishings; bedding, clothing, soft toys, curtains, pillows and so on
Bag them in  the room and put through a commercial dryer
Steam clean carpets, curtains, sofas, mattress etc
Seal up cracks and crevices with gap filler
Check behind wall hangings
It may be necessary to remove infested furnishings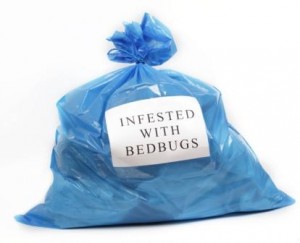 What Mr Pesty does
It is important to consult a qualified Pest Technician before the bed bugs 'get out of control', our technician will
Complete a thorough inspection of the property
Treat cracks and crevices with a dusting powder
Spray skirting boards, carpet and furnishings