Mr Pesty offers a wide range of residential pest control solutions.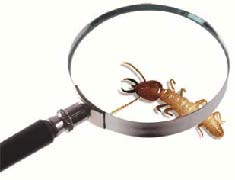 Mr Pesty offers a range of Termite services, this section will give you all the information your need to choose which services suits your needs. Visual Termite Inspections Pre Purchase Inspections Termatrac Visual Termite Inspections Pre Construction Termite Protection Bayer Kordon® Termite System Post Construction Termite Protection Termidor by BASF Biflex by FMC Premise by BAYER Post Construction Termite Baiting and Monitoring System Exterra by Ensystex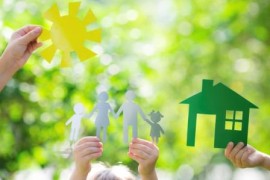 Cockroaches, Spiders, Ants? Then a General Pest Treatment may be the best option for you.